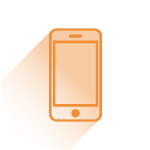 Address and Phone
1538 Truax Blvd, Eau Claire, WI 54703
Toll-free within 715 area code: 1-800-321-5427
Fax: 1-715-839-5151
ILL Toll-free fax: 1-877-267-1023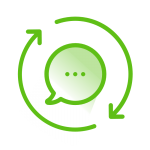 Digital Connections
General e-mail:  tellus@ifls.lib.wi.us
For the HelpDesk, please use the button on the bottom left of the page.

.
Media Inquiries
To learn more about key issues, events, promotions, and general information at libraries in Barron, Chippewa, Dunn, Eau Claire, Pepin, Pierce, Polk, Price, Rusk, and St. Croix counties, contact Rebecca Kilde at kilde@ifls.lib.wi.us.
To discuss key issues facing America's libraries and librarians and to talk to an American Library Association (ALA) spokesperson, contact Macey Morales, Manager of Media Relations, at 312-280-4393, or mmorales@ala.org.