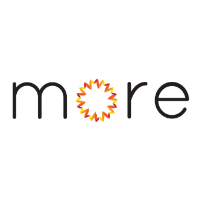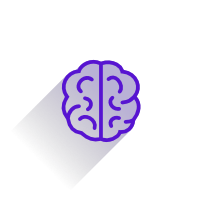 Continuing Education (CE)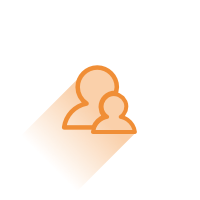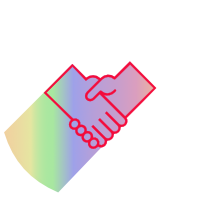 Accessibility, Civic and Community Resources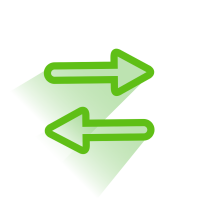 E-Resources & ILL (Interlibrary Loan)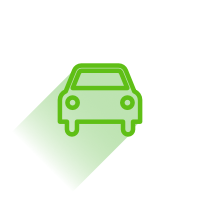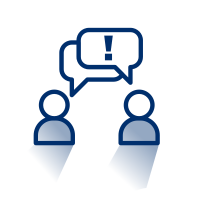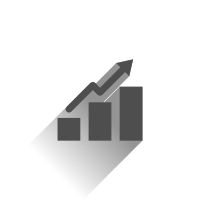 Budgets, Data & Statistics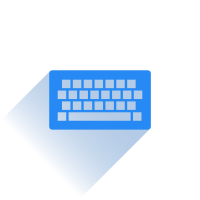 IFLS Staff Directory
We're your resource for becoming the very best library you can be.
Just One More Day of Wild Wisconsin Winter Web Conference
January 22-23, 2020
Click the button to go to the website for more details and registration.
Older issues can be found by clicking on any issue, then clicking the "Past Issues" link in the top toolbar.
HelpDesk tickets solved in 2018
2018 IFLS Staff Library Visits