Toolkit: Summer Library Programs
Contact Leah to get access to links and resources on this password-protected page.
How To:
Teen Advisory Groups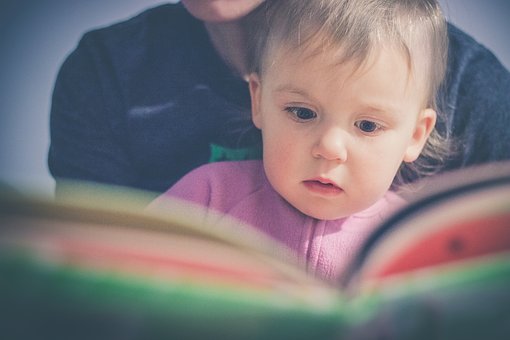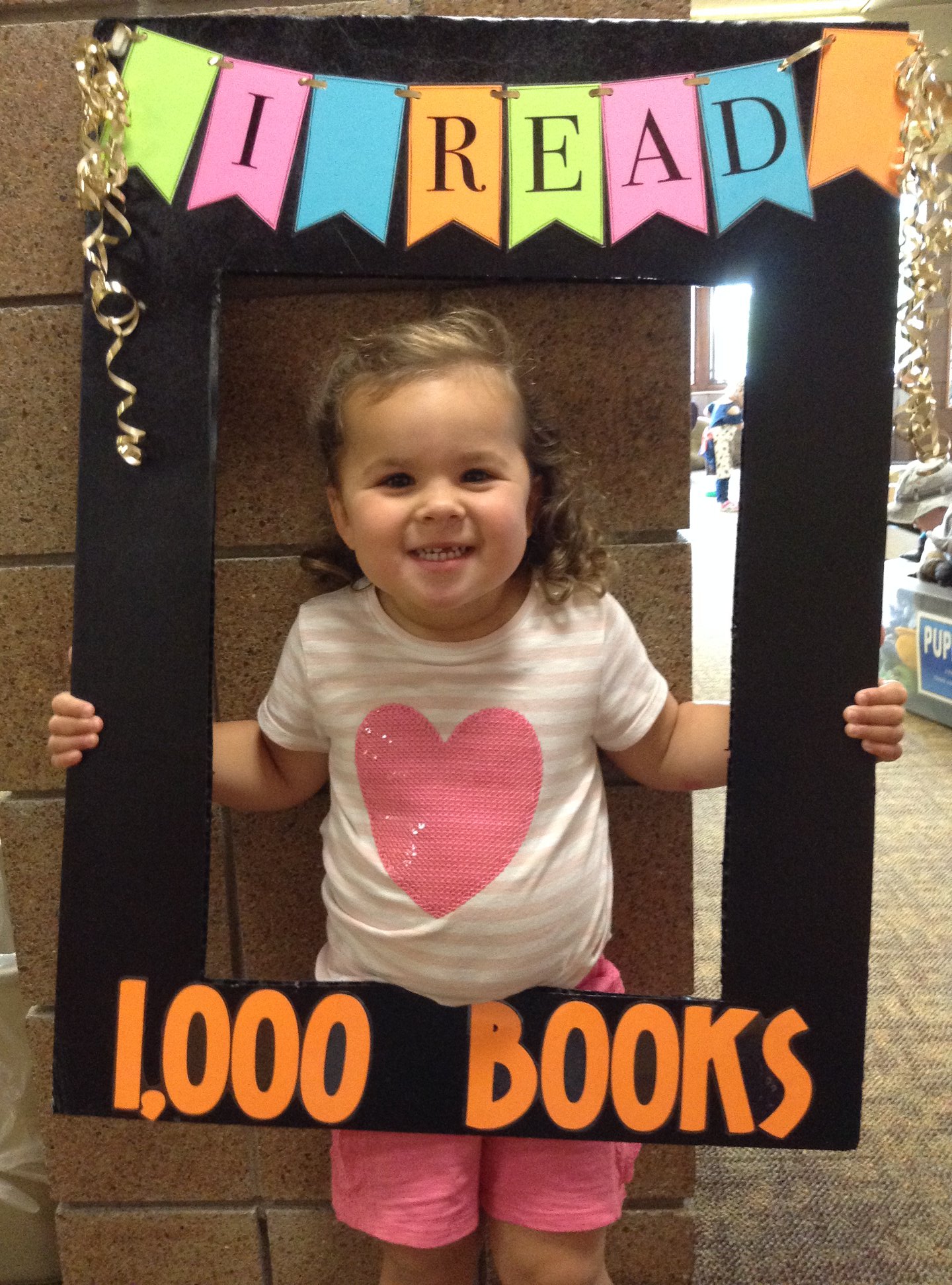 1000 Books Before Kindergarten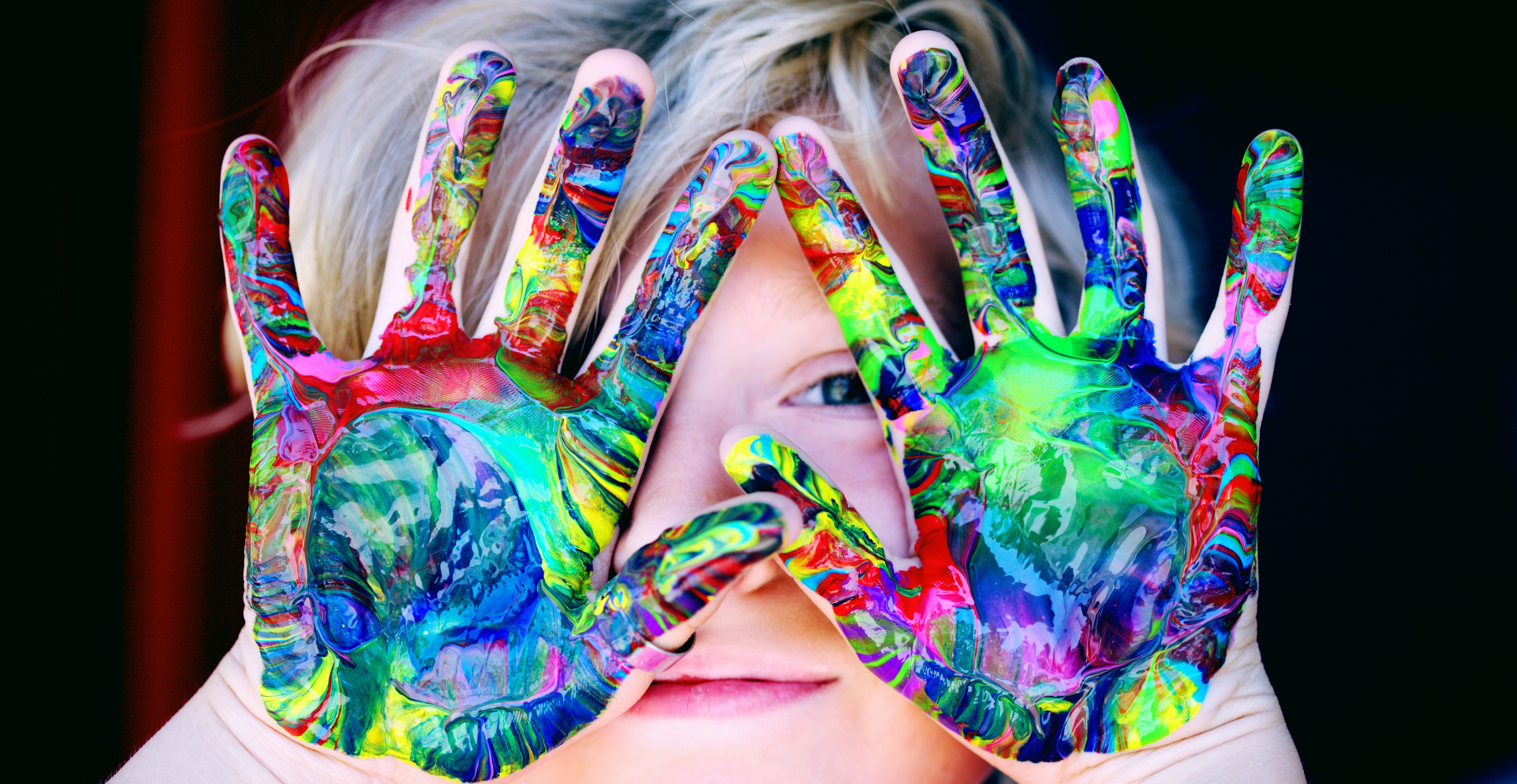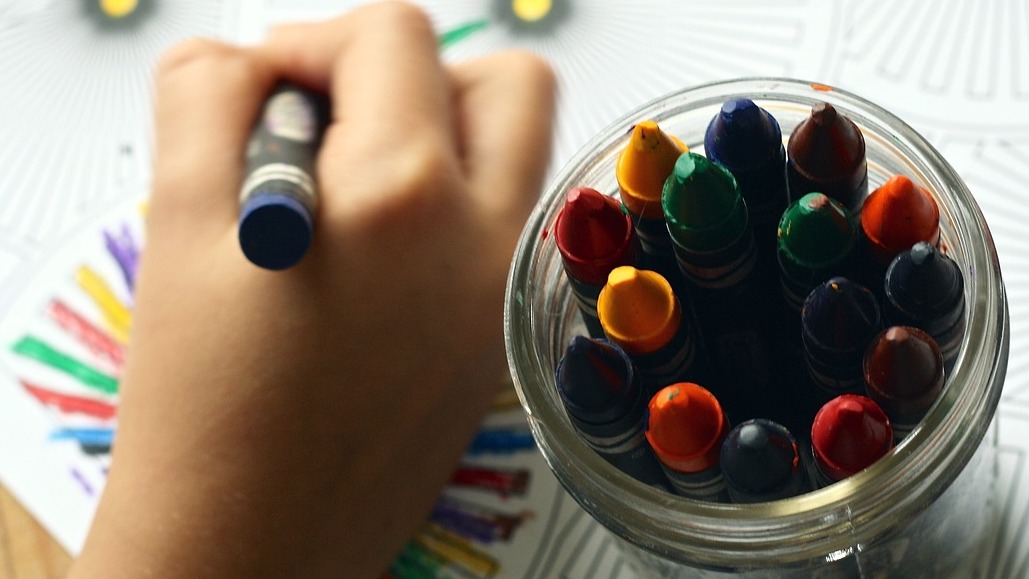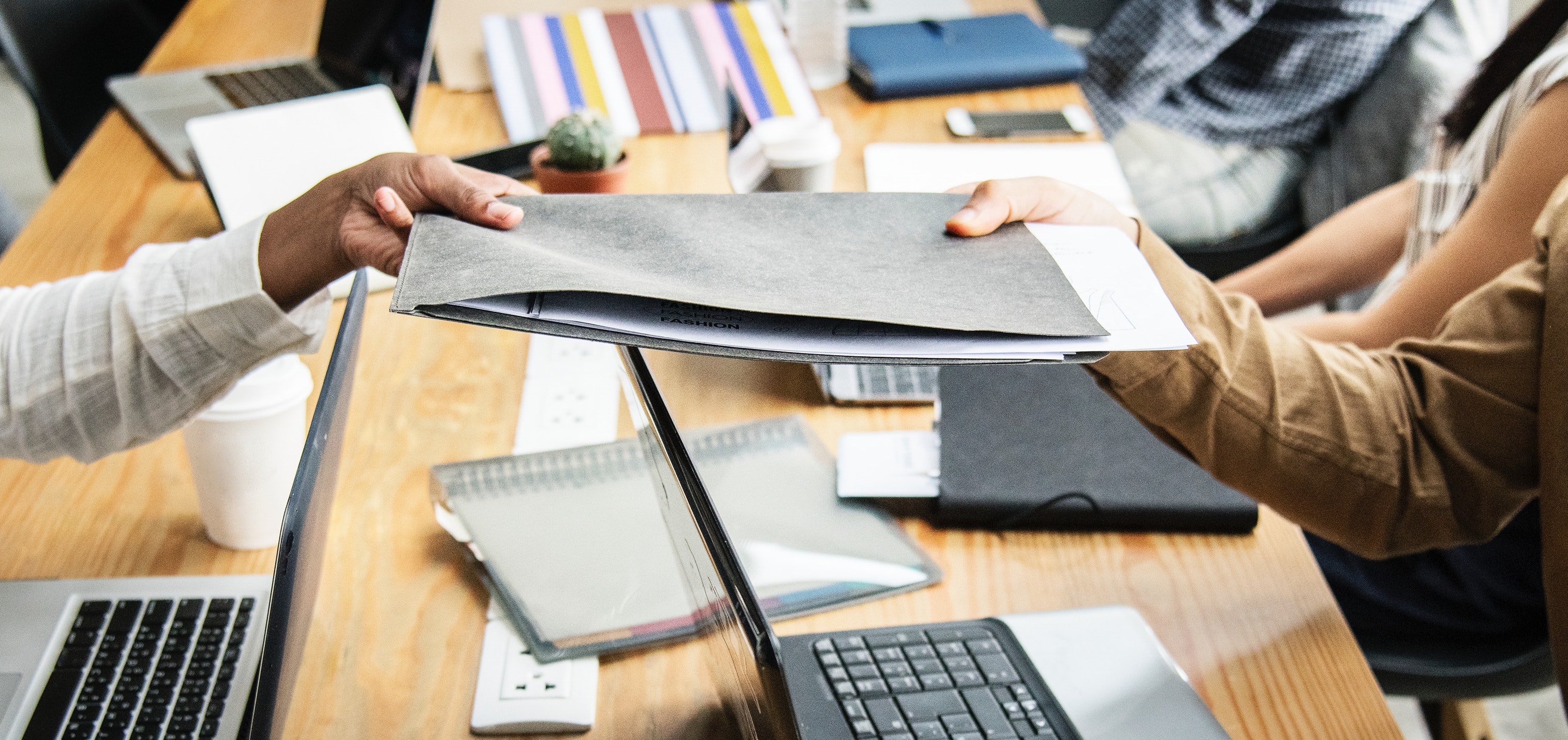 State and National Resources
Keeping Up With Kids blog
by Leah Langby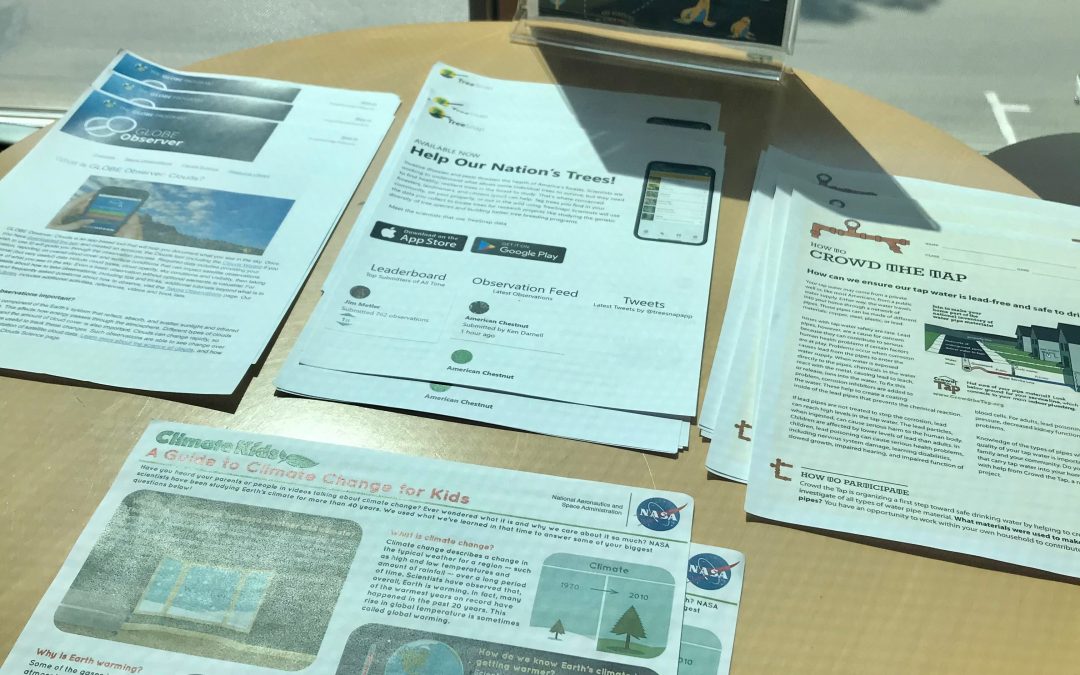 There are so many great ways to get kids and families engaged in science!  Christopher Mick from Hudson Area Joint Library is one of the biggest science enthusiasts I know, and much of his programming has a STEM focus.  He shared a few of his favorite resources with...
read more